In 2nd June 2023 at 10:45, the Federation of Indian Chambers of Commerce & Industry (FICCI) in collaboration with Unilever had announced the 2nd edition of the Mental Health Champions Program to be held in 9th June 2023 at 9:30 AM to 1:30 PM. This program aims to prioritize psychological safety and promote the growing need for mental health care in workplaces.
In collaboration with Hindustan Unilever, the FICCI HR committee members run a webinar as part of the Mental Health Champions Programme. The major target audience for the webinar is:
HR Professionals
Functional Heads/ Plant Heads/ In charge
Health, Safety Managers/ Coordinators/ Professionals
Background & Purpose
The FICCI along with Unilever, decided to initiate this program after alarming reports released by WHO. According to WHO, depression in next 10 years may become the most burdensome than any other diseases currently existing. One billion individuals presently encounter at least one mental problem in their lifetime, according to estimates that 50% of instances of mental disorders begin around the age of 14, and that 50% of cases start earlier.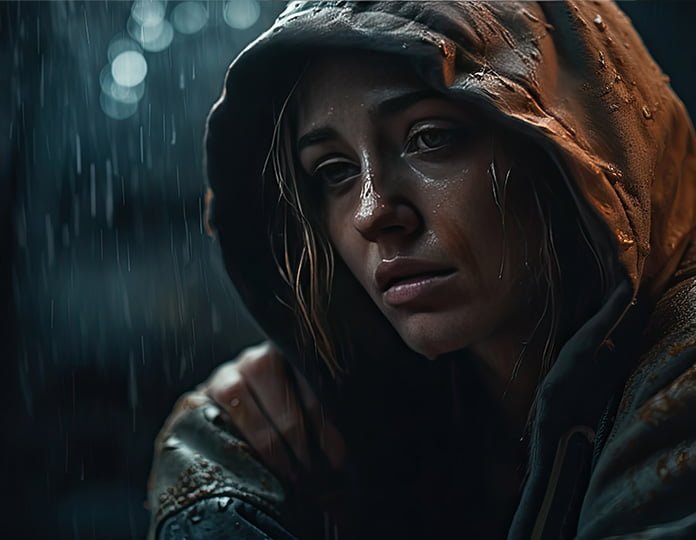 In the United States, it has been found that between the years 2012 and 2030 an economic loss of US$ 1.03 trillion is due to mental health conditions. These reports are concerning and awareness regarding mental health in being raised across India. Though people are becoming more and more aware, the chances that people would seek help for mental health issues especially regarding workplaces is very unlikely to happen. Various factors may cause this situation such as stigma surrounding the topic.

But it's crucial to remember that businesses must go beyond simply giving their staff members access to options to get mental health help. Organizations also need to identify, highlight and prevent situations or actions that can lead to adverse mental health conditions in workplace.
Thus, FICCI-Unilever Mental Health Champions Program aims to train volunteers who can identify mental health issues and promote a psychologically safe workplace. It also aims to destigmatize concepts about mental wellness and equip employees to hold conversations with coworkers regarding their mental health problems.
In 2021, the company launched the Mental Health Champions project and successfully trained more than 850 staff members. It helped professionals from different companies and industries to become the first to respond and guide their colleagues dealing with mental health issues to appropriate resources. According to Unilever, this approach focuses on four factors: culture, leadership, prevention and support.
About the Program
Unilever trainers will lead the programme for four hours, which may be divided into two sessions or carried out as a single session, according to FICCI. This workshop aims to build mental health champions (MHC) who are willing to create a safe environment and eliminate stigma about mental health in workplace.
The program's goal is to train between 1000 and 2000 Mental Health Champions (MHCs) within Indian organisations. Later, the organisers will provide these certified MHCs with materials to help them carry out MHC interventions inside of their organisations. In addition, FICCI also provides avenues where these individuals can build their capability and encourage raising awareness across industries in India.
The criteria set for such MHC is as follows:
Devoted to promoting mental health inside your workplace and with some prior training experience.
Ability to customize and deliver training in your organization, with preferably a background in mental health, psychology, counselling, health, and wellbeing.
If your organisation wants you to be the program's leader or if it has selected or nominated you for the position.
From attending, you will be able to achieve few of these feats. Firstly, you may be able to identify mental health issues in your organization. Secondly, you may be able to initiate compassionate dialogue and offer a non-critical ear to your fellow coworker. Thirdly, you may be able to identify signs of self-harm or suicide. Fourthly, you may be able to persuade the said individual to seek professional assistance and learn about whom to call at what situation. Lastly, you may be able to learn and employ self-care techniques for yourself and your organization.
According to FICCI statements in Twitter, on 9th June 2023 from 9:30 AM to 1:30 PM FICCI in association with Hindustan Unilever are conducting a webinar session to train volunteers to become MHCs and contribute in tackling with mental health issues in workplace.